We're carbon neutral certified!
14 April 2023 – We have official notification from EKOS that we're a carbon neutral facility! 
The distillery, located in Sandymount Road on the Otago Peninsula, has been in commercial operation since May 2021, and Richard is particularly pleased to have reached this milestone before the business's second birthday. He says, "This is what I've been working towards since I built my first still. It's really something to celebrate."
We're aiming to create some of Aotearoa's best craft spirits, using the property to provide the resources, and replenishing the property by replanting and encouraging the growth of native forest and habitat.
The EKOS certification, which needs to be renewed annually, assesses every aspect of the business, considering the carbon outputs against the carbon mitigation measures. Ricahrd's prior experience in facility management meant that he could factor in carbon mitigations as he was developing the distillery site.
"It's great to be pushing the boundaries in this space. New Zealand's distilled spirits sector is very collaborative and future-focused so I'm definitely not the only one working with our environmental footprint front of mind – but I'm still pretty happy to be the first to get this tick."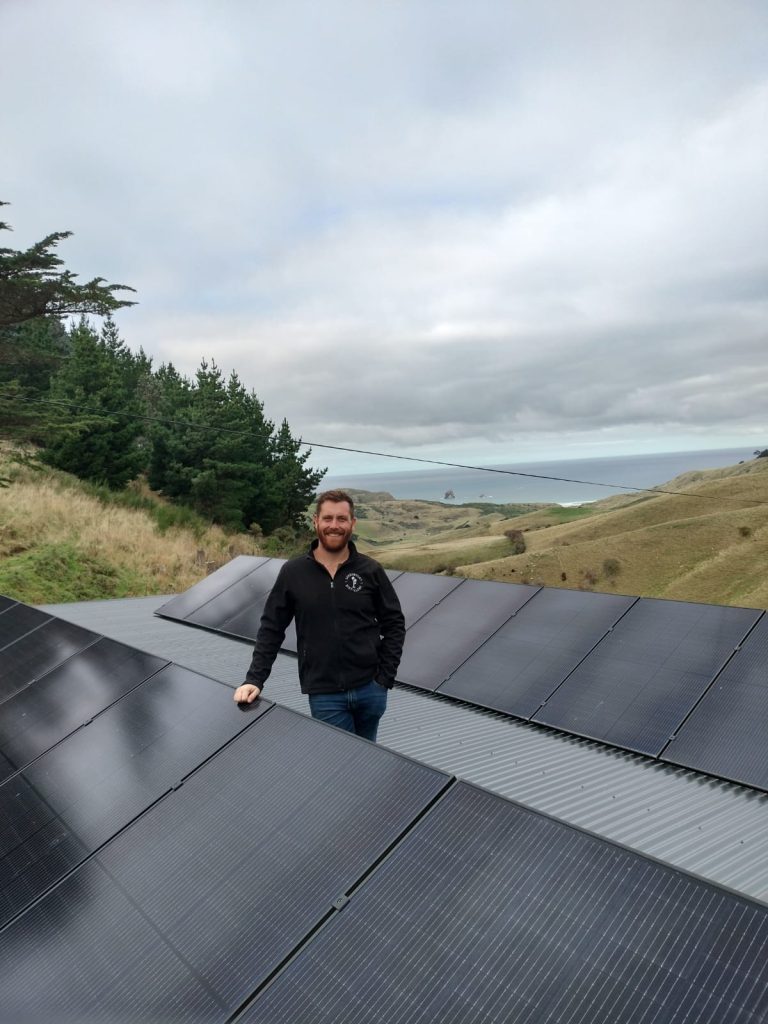 Some of the mitigations:
The building is 102m2, made from timber and steel, insulated and lined

The distillery land is being reforested with native species

Technology is designed to reduce power wastage and demand:

90% of the stills' output is run through the 7.8kw solar system fed by an array of 20 roof mounted panels

Excess power is sold back to the grid, offsetting periods when some grid use is required

Remotely controlled LED lighting and digital wireless security reduce reliance on power-hungry older technologies

Ingredients are sourced as close to the still as possible:

Liqueurs are made from fruit trees on site

Tī Kōuka is made from native botanicals grown on site

All products are made from on site spring water

Vermouth is made with wormwood planted four years ago when Wilson purchased the property

Juniper, which doesn't grow commercially in the Southern Hemisphere, is sourced from European markets

The coolant used in the distillation process is rain water which is reticulated and pumped around the system, meaning no chemical coolants or refrigerants

Product labels are made from post consumer waste
The electricity demand varies depending on production schedules:
When the distillery is producing gin in the 120L still, it uses 4.8kw/h of power, easily delivered by the solar array on a regular Dunedin day. 

The 300L copper pot whisky still uses up to 10kw/h, and this can draw from both the solar and the grid.

When the stills are quiet, the facility draws less than 1kw/h of power.
The largest contributor to Sandymount's carbon footprint is travel and freight, although Richard still delivers Dunedin orders himself, meaning he can combine trips and reduce both fuel consumption and packaging.
"To offset our biggest carbon uses, we're investing in planting native forests, both on site at Sandymount, with a planting plan of 2000 native trees over 36 months, and through the EKOS carbon zero certification plan at Kanuka hill in Uruwhenua, Mōhua (Golden Bay).
"Becoming carbon neutral is the first step. What we have to do next is work out how to reduce our footprint entirely so we can get to carbon zero – there's a way to go for that yet."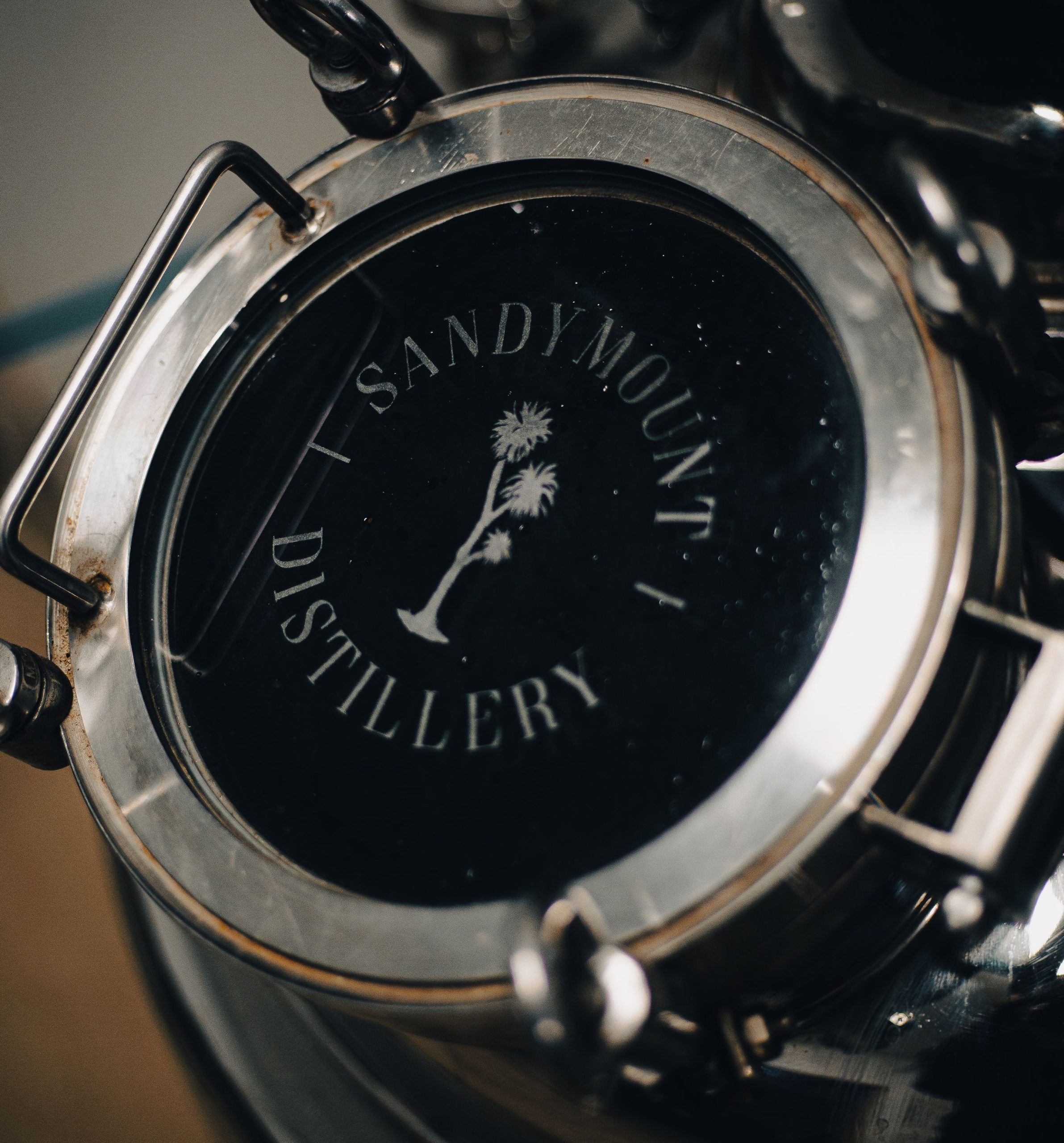 "It's great to be pushing the boundaries in this space. Becoming carbon neutral is the first step."