When distiller Richard Wilson and his family moved to the stunning Sandymount estate on the Otago Peninsula, the idea of Sandymount Distillery was conceived.
With spring water bubbling to the surface just up the hill and an abundance of native flora outside the door, Richard decided that this location was perfect for the distillery he has since built. Sandymount Distillery is Otago Peninsula's only distillery.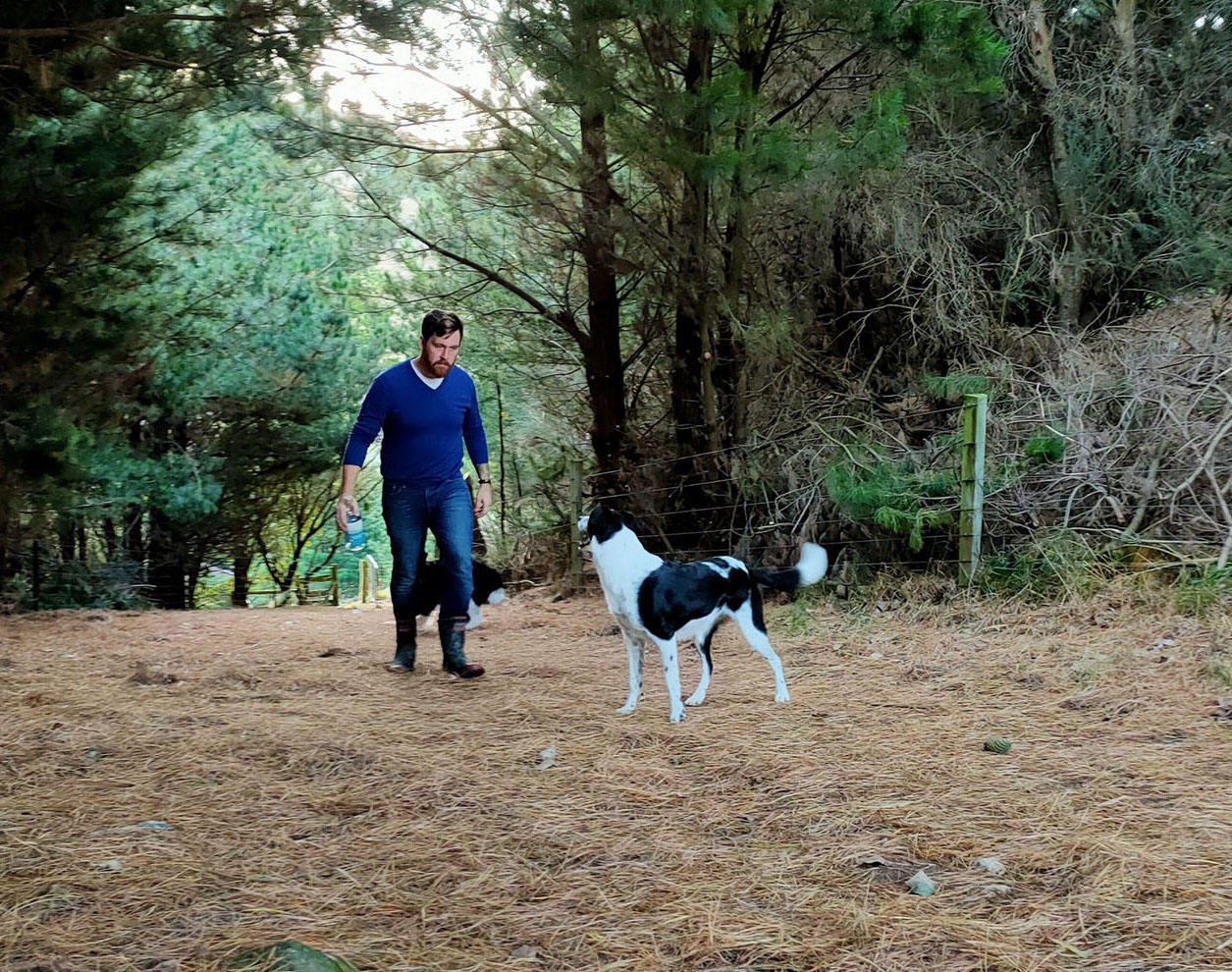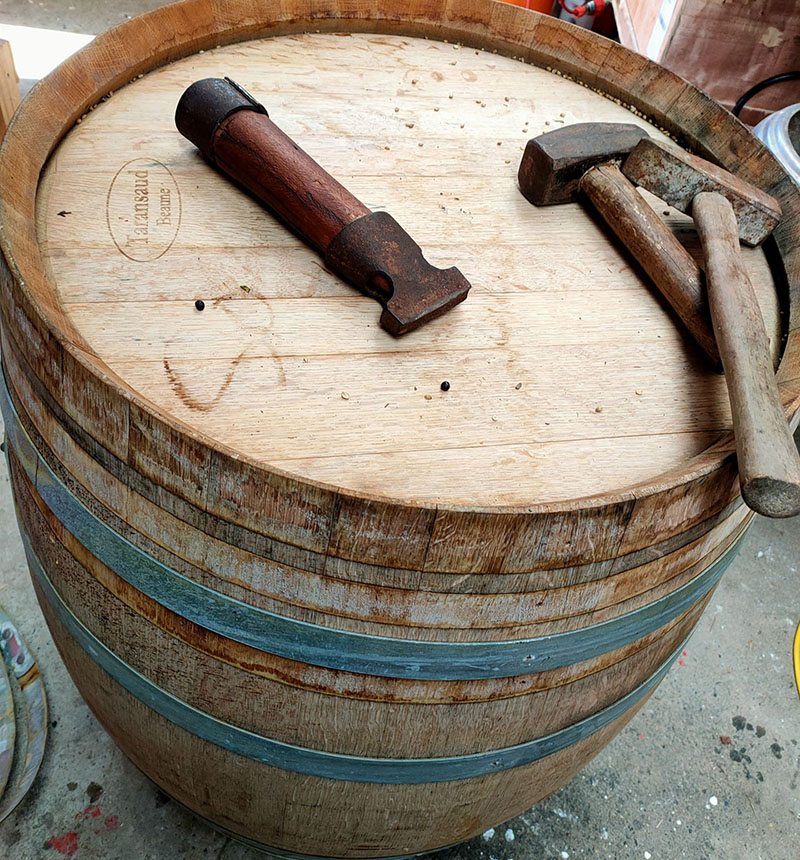 Made by hand in small batches, there is imagination and craftsmanship in every bottle.