Sandymount Distillery uses the resources around it to create premium hand-crafted spirits.
Returning to his childhood backyard on the Otago Peninsula, Distiller Richard Wilson knew he'd found the perfect property for his distillery at the Sandymount Estate. With spring water bubbling to the surface just up the hill and an abundance of native flora outside the door, Sandymount recipes make full use of the surrounding environment. As well as the wild botanicals, Richard has planted additional species and an orchard, ensuring innovative flavour profiles for a long time to come.
Sandymount is New Zealand's first carbon neutral distillery with an expansive solar array harnessing the sun's energy to run the stills.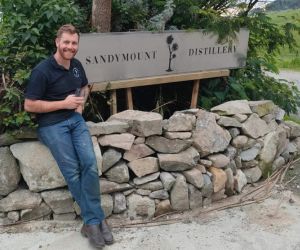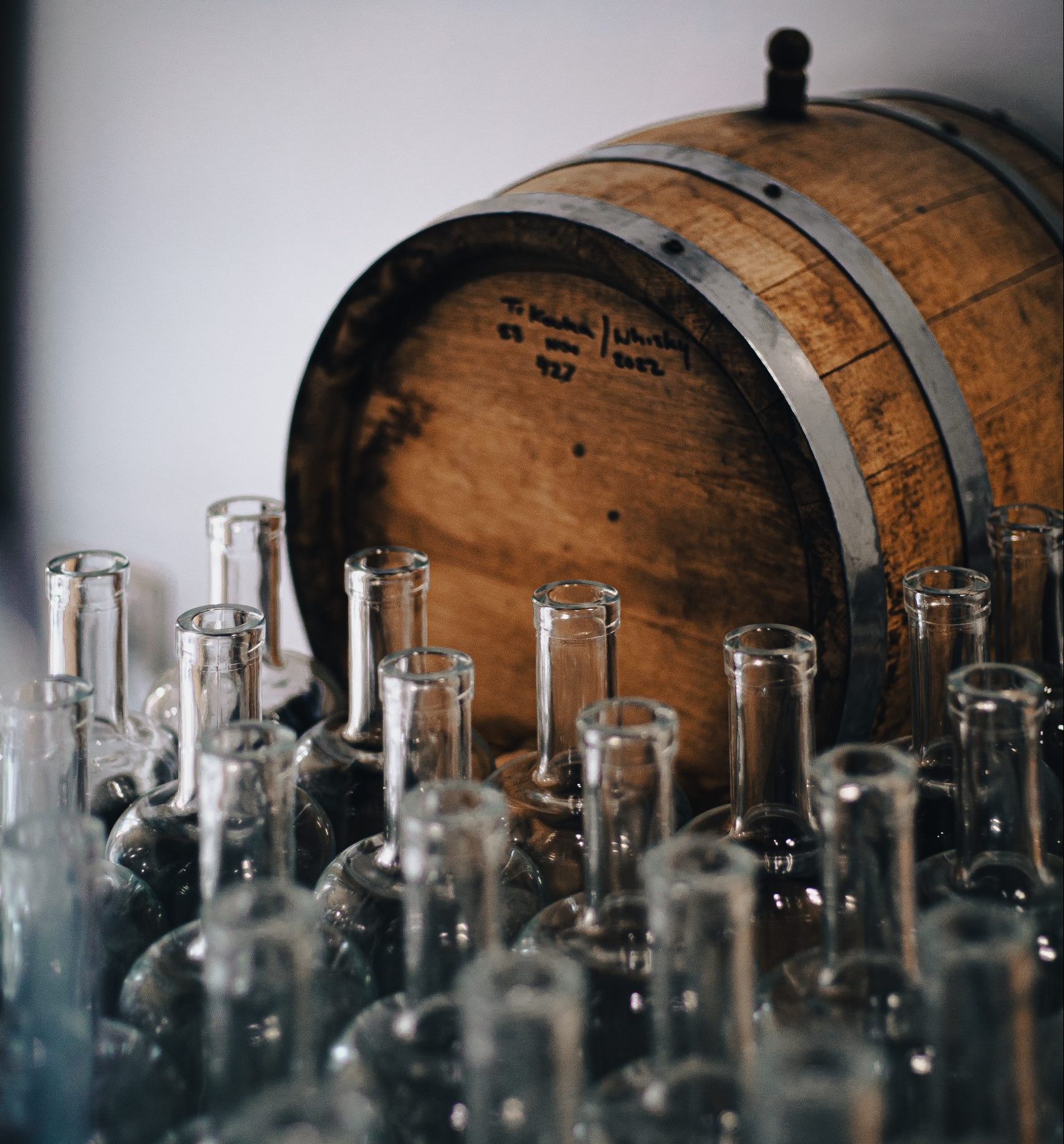 Made by hand in
small batches, there is imagination and craftsmanship in
every bottle.